Confirmed Service Customer
Nick was fantastic the entire way through. If It weren't for him I would have had no idea the car that I got even existed. Very glad I reached out, couldn't be happier with the outcome.
Kyle H.
madison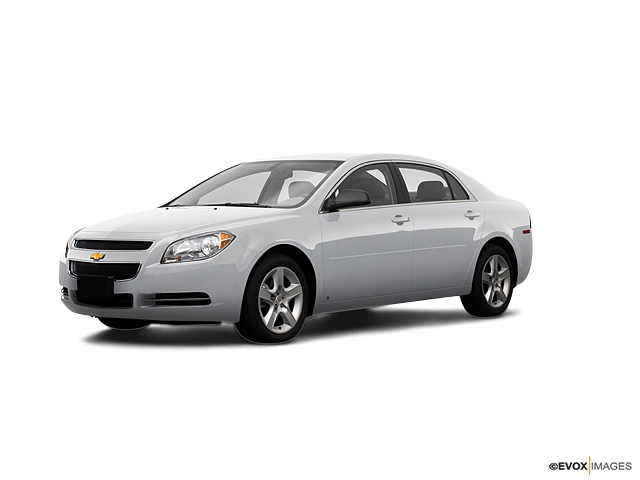 Confirmed Service Customer
Great as always
Matthew V.
FITCHBURG
Confirmed Sales Customer
Courteous, Helpful, Genuine and Enjoyable. Our Sales rep Megan was all of those and more.
John F.
MADISON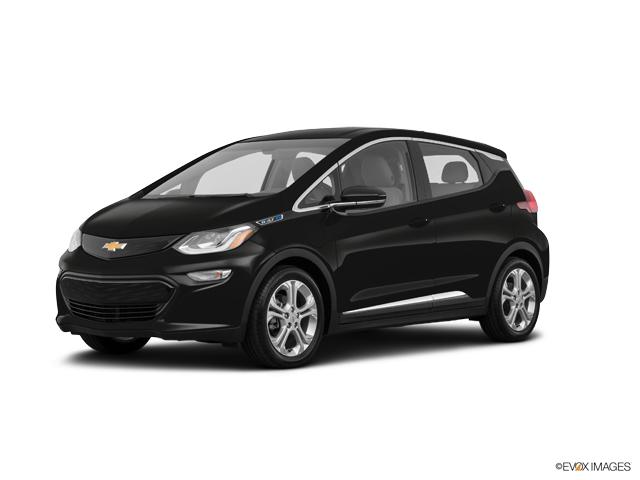 Confirmed Service Customer
Everyone was very professional, waiting area was very nice.
John H.
OREGON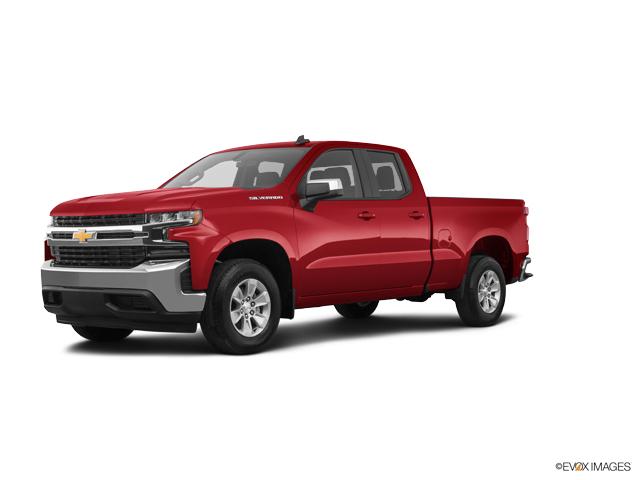 Confirmed Service Customer
Decent service...was a bit slow
Mike K.
DEFOREST
Confirmed Service Customer
Had a recall done. The service was done on time and they even notified me of other potential maintenance items that could become a hazard. I would also add that I had my dog with me and he received the best care as well walking away with a tasty treat for himself. Thanks Bergstrom GM.
Dillon G.
BARABOO
Confirmed Service Customer
My oil change appointment was at 10:30am I didn't leave until almost noon. No one was really sure what I was getting done.
Elyes W.
MADISON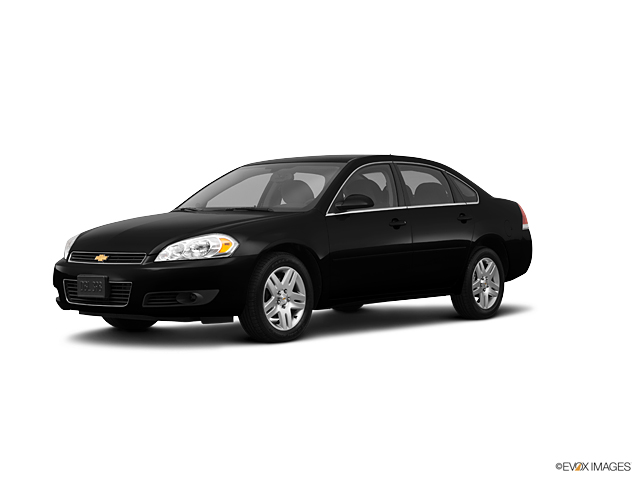 Confirmed Service Customer
Service was quick and taken care of at appointment time.
Martin S.
OREGON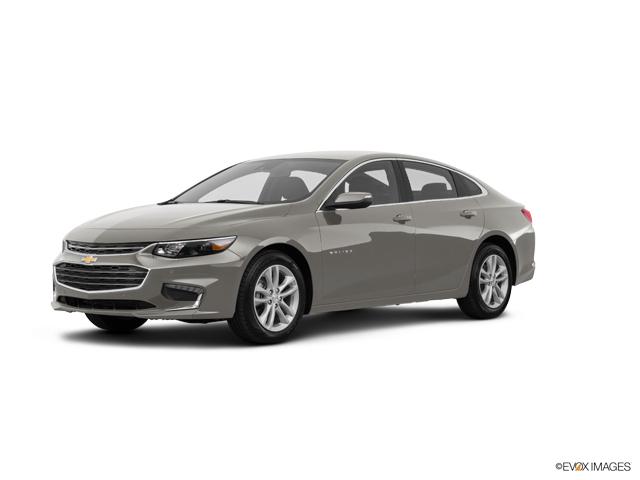 Confirmed Service Customer
No problems or issues. Vehicle work was done promptly.
Russell A.
MADISON
Confirmed Sales Customer
Our salesperson, Elliott, was amazing. He was kind, friendly, and very knowledgeable. I would definitely recommend him to my friends and family. He made the experience so enjoyable! I loved the whole 'no negotiating' experience as well.
Gina Z.
MADISON
Confirmed Service Customer
This was not a very good experience. I came in looking for them to look at my power steering. I paid 120$. As soon as I got on the highway it happened two more times. They refused to refund us the money and felt unreliable. Also, when I got in my car, the wheel was completely covered in grease.. I had to use 3 wet wipes to get it off.
Chandler D.
Oak Park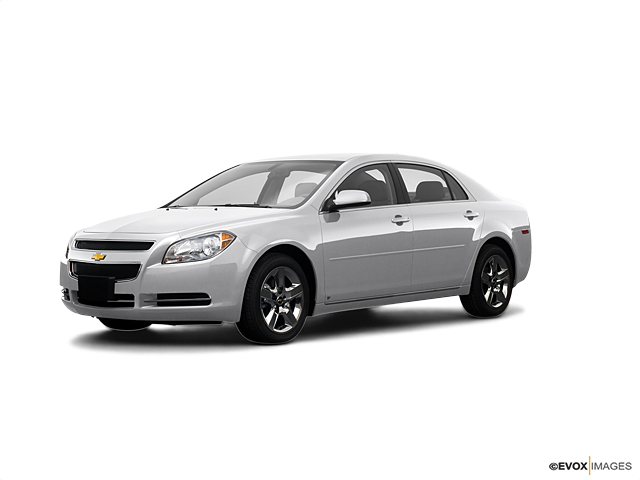 Confirmed Service Customer
Radio work not corrected as they couldnt find anything to match my picture and information given.
Janice S.
Oregon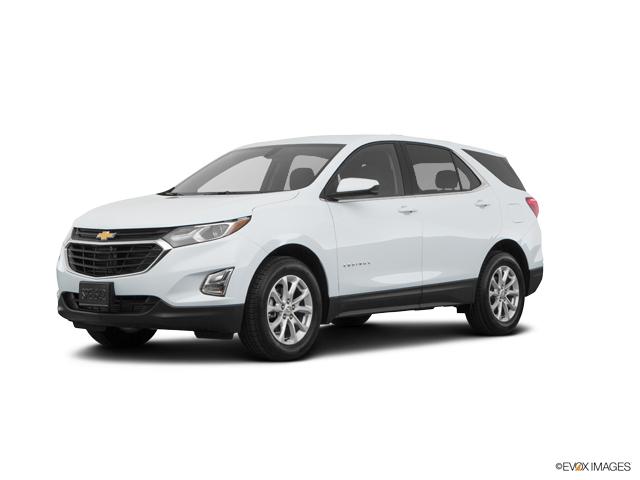 Confirmed Service Customer
Had some parts put on my vehicle and noticed there were recalls on my vehicle. So I scheduled an appointment to have the recalls fix. Brought the vehicle in for the service to learn the parts were never ordered. The tech said once the parts are in we will call to set up another appointment that has been a month ago and still haven't received a call.
Jeffery S.
JANESVILLE
Confirmed Service Customer
We brought our Chevy Traverse in because it was running loud and had a headlight out. They found two other items when they were looking it over: a leaking gas cap and the brakes needed work. We agreed to all of these things. A few days later they called to say that the car was finished. They told me the total cost due which was about $1300 more than the quote. This wasn't a huge problem because they quickly corrected it after I brought it to his attention. The real problem began after we paid for and picked up the car. It was still noisy. We had picked it up on Saturday (12/14) and drove it Sunday out of town and it was clearly not fixed. I called that Monday (12/16) morning. The guy helping me explained that, the mechanic noticed that it was still loud when driving and found out that the newly installed part was damaged. They were supposed to tell me that they had apparently ordered a new part, but failed to communicate that to us. He then explained that they would call when the part (which they had theoretically order on that previous Friday) was in and I could bring it in to be completed then. By Wednesday (12/18) afternoon I had heard nothing so I called. They claimed that they had the part, but could not get me in to fix it until Monday (12/23) even though it was supposedly an hour long job. I set up the appointment for Monday and in the interim I received both a text and call on Saturday (12/21) that my part was in and wondering if I wanted to schedule a time to fix the car which was confusing. Finally, we brought the car in on 12/23 and had the work completed. This was a generally unprofessional experience and my worst experience with an auto repair shop altogether. I have trouble understanding how they called me to tell me that my car repair was complete and took my full payment for the work, when it was not complete. That seems like more than a minor oversight. They claimed that there was a missed note to be passed on to us, but I would have thought that they would have called us immediately to explain the situation. I also would expect them to not take our money for work that is clearly not finished. This lack of clear communication creates the impression that they were trying to see if they could just pass this broken part on to us, that maybe we just wouldn't notice or care. I truly wonder if or when they would have been calling us to inform us of this. Then, when I called that Wednesday (12/18) the part is apparently there, but they just didn't call me. I would have expected them to call and I would have expected them to fit us in as soon as possible for the repair to offset the frustrating experience. Having to wait five more days for what they claimed was an hour long job seemed terrible. Then, receiving that call on Saturday (12/21) that my part was just in, made it seemed that I had been lied to on Wednesday and the reason they scheduled me for Monday was that the part was not there (not to mention I feel like they lied when claiming that they had ordered the part on 12/13 when they theoretically discovered the broken part). Overall, the service was awful at best and potentially very dishonest. I would never return for service here and will actively tell others to avoid it.
David L.
VERONA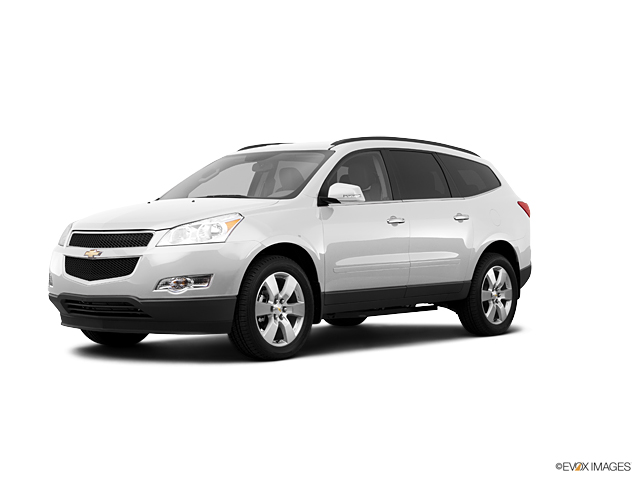 Confirmed Service Customer
Great as always
Tim C.
MADISON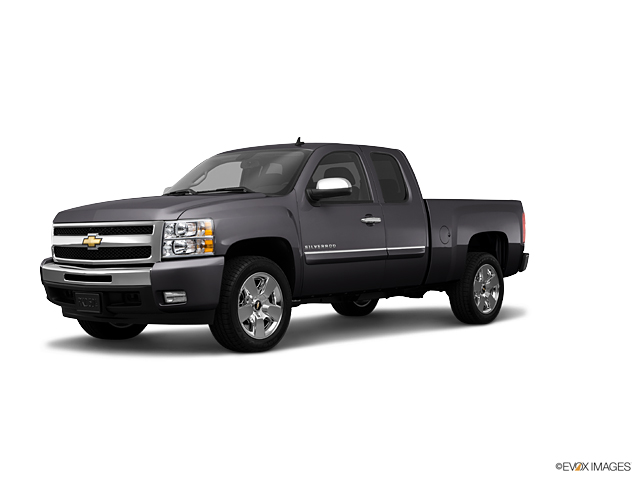 Confirmed Service Customer
Friendly staff and excellent service.
Ethan D.
EDGERTON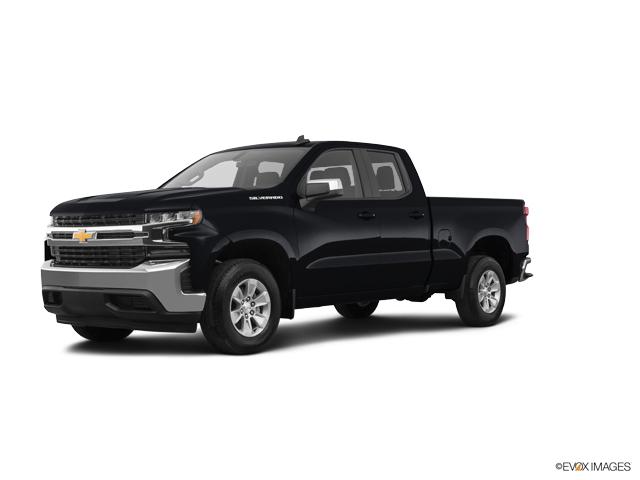 Confirmed Sales Customer
Josh was very helpful and thorough thru the entire process. He was able to get us just what we wanted and for a price we were happy with.
Jodi D.
WINNECONNE
Confirmed Service Customer
Easy experience
Margaret B.
MADISON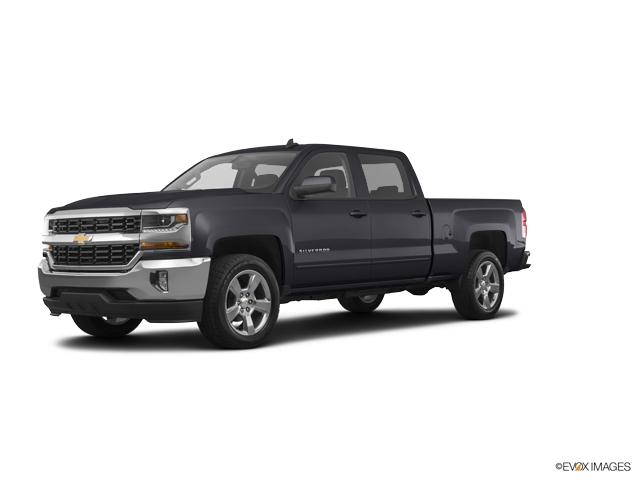 Confirmed Service Customer
great
William G.
DE FOREST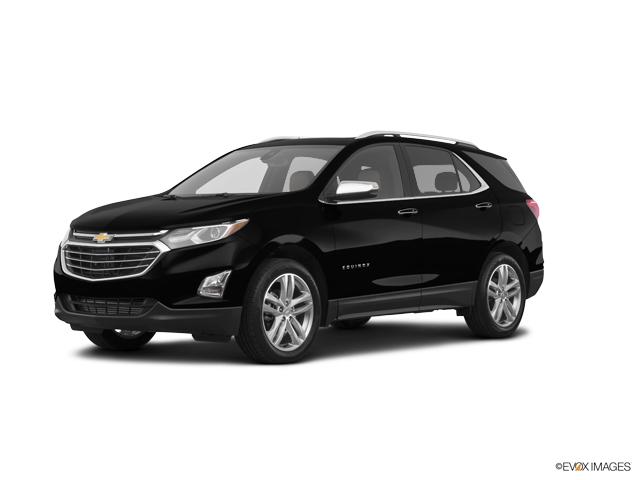 Confirmed Service Customer
From the time I arrived, I waited about 90 minutes for the completion of my oil change and tire rotation. Granted, I was a little late myself, which may explain why I had to wait so long. Otherwise, people were friendly as always, and I enjoy the coffee and cookies while I wait.
Ryan D.
MADISON