Confirmed Service Customer
This was one of the worst experience I have had with Bergstrom's. They dont turn their phones on in the morning and tell you to call them and you cant. I call their central booking line. tell them the issue ask them to please just tell them to go ahead with the diagnostics because I am heading into work. Then they call again because they wanted to be sure I wanted them to. Yes I already told someone this. Then I play phone tag because I can ONLY talk to one person because no one else has a clue whats going on with my car. The guy I am stuck having to deal with sounds like he hates his life and job every time I talk to him (hopefully he was just having a bad day). I had told them 3 times that if you keep my car past monday I need a loaner car. I talk to them at 1:30 in the afternoon (my appointment for my car was at 7:30, they had no glue what was wrong with my car until 12:30pm) they told me a part wasnt coming in until tuesday so I told them ok I need to get a loaner car then and he was like didnt you already get your car. I was worried they werent going to have one so I extended my rental car, because I was told I couldnt get a rental until later in the day (Im pretty sure they gave mine away) I said thats fine I get there at 6 to get my loaner and my car is done??????? Yet I never got a call or anything from them I was really confused. Then I go to pay and I have a Chevy reward for 10 dollars off services. They wouldnt take it because I had used a bergstrom coupon, My bill was 892 dollars. Yes I used a coupon that bergstroms sent me. But really you cant use my 10 dollar reward because of that.. I spent almost 900 dollars. The chick that was at the desk was rude about it also, SO now I have a 10 dollar reward that will end up being wasted because it will expire before I get a chance to use it. I also wanted to be sure my service went on my rewards, I had talked to a very nice lady about my rewards and she told me to tell them I had rewards and to make sure they knew so it would be counted. So I told her that the girl was so rude "IT WILL BE when we close out the service" I told her well the lady from the rewards said to make sure to let you know. When I checked yesterday it wasnt there. Hopefully it is today. Then the service manager calls me and leaves a message. I call him back and of course he cant talk to me. NO one can ever talk to you when you call they are always "TOO BUSY" and will call you back..... Yeah HOURS later!! So I leave a message, leave him my work number as it would be easier to call me at that number and he never calls me back, obviously he really didnt want to know what the problems were (I filled out their survey as well). I think its just time to find a new Chevy dealership to work with. One that actually seems to Care. My money will go to Zimbrick Chevy next time. There is more to this; these were just some key points but its really too much to type and it makes me so angry and frustrated to talk about it that I dont want to wreck another day because of them! I love Chevy but Bergstroms makes it really hard. This was there 3rd chance and they completely blew it. I should have never given them it in the first place. My Bad, but I wont make the mistake again.
Nicole C.
MADISON
Confirmed Service Customer
great service , Doug is easy to deal with.
Dan D.
COTTAGE GROVE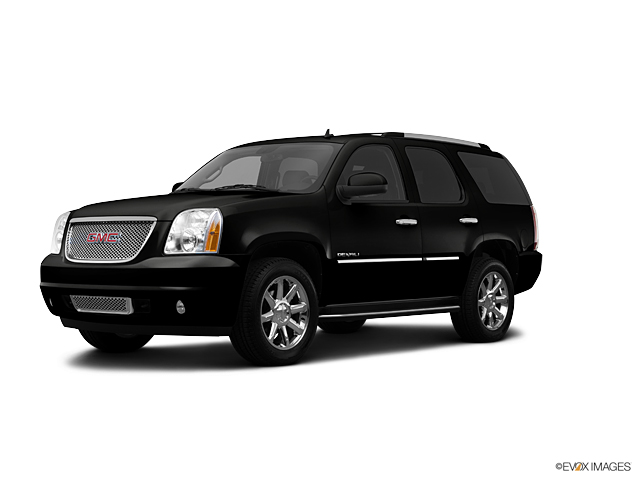 Confirmed Service Customer
Absolutely the best experience in both the process of buying the car and the follow-up contact, professionalism, and service by the entire staff. My co-workers know what a long process I had in buying my new car (because I kept talking about it!) before I found Bergstrom and how quick and simple things went after I walked through your doors. Bergstrom is where I wish I had started and where I recommend other people start as well.
Christopher V.
MADISON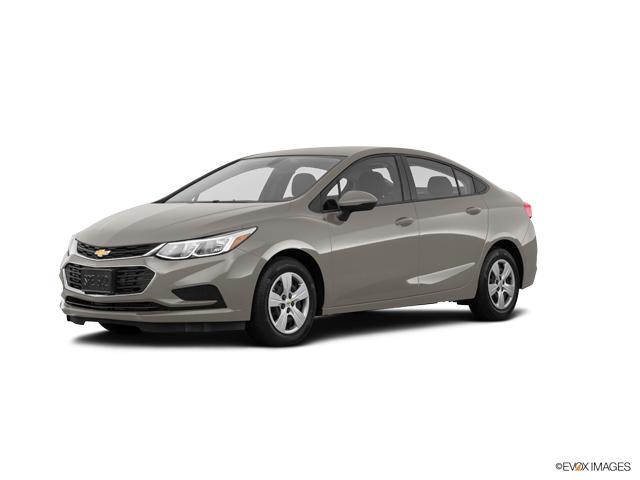 Confirmed Sales Customer
Our sales person Danny made this process enjoyable, he was very helpful. The personnel at Bergstrom were a pleasure to work with.
Christian E.
OREGON
Confirmed Service Customer
The team did a great job tracking down and correcting an annoying rattle. Thank you!
Robert B.
MC FARLAND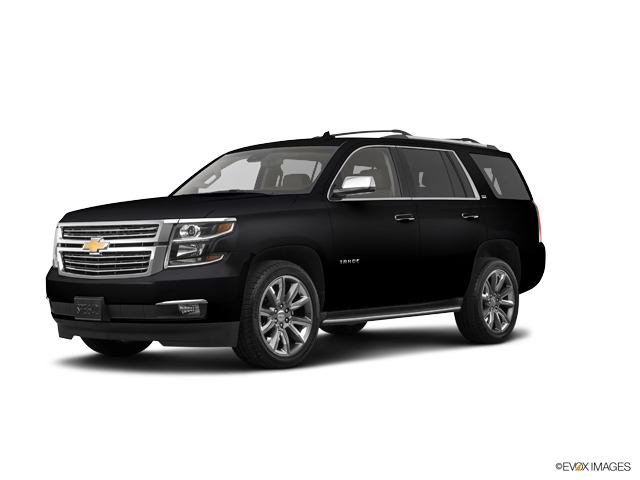 Confirmed Service Customer
Great
Adam T.
CROSS PLAINS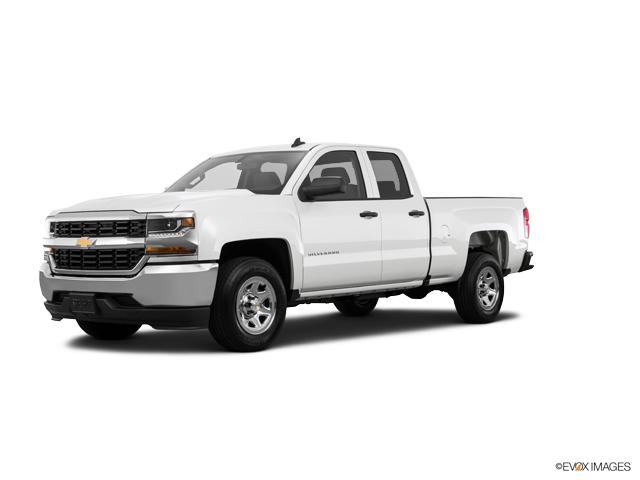 Confirmed Service Customer
great as usual
Tim C.
MADISON
Confirmed Service Customer
Friendly staff and I was only there for about a half-hour, nice to be in and out for an oil change. The waiting area is nice with TV and snacks to wait in a warm place. I like the inspection and walk through of my vechicle, they go over with you at the end of your visit. It is nice to see things are being checked on and other things reccomended. Only thing was when I called to see how much it would cost, I was told a slightly cheaper price than what myactual total was. This was about $10 different so it is not alot, but I would enjoy the correct information being communicated. Overall a good experience and they seemed experienced.
Cierra Y.
MADISON
Confirmed Service Customer
Very good customer service and were flexible on working on what my vehicle needed.
Kory B.
CUBA CITY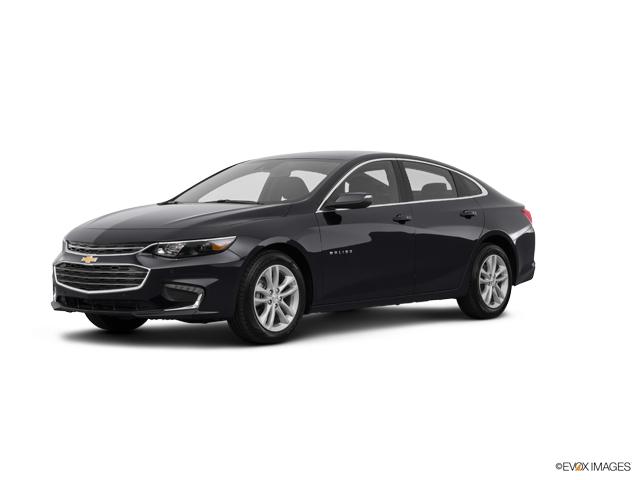 Confirmed Service Customer
IN and OUT very quick! Friendly Team!
Josh B.
MADISON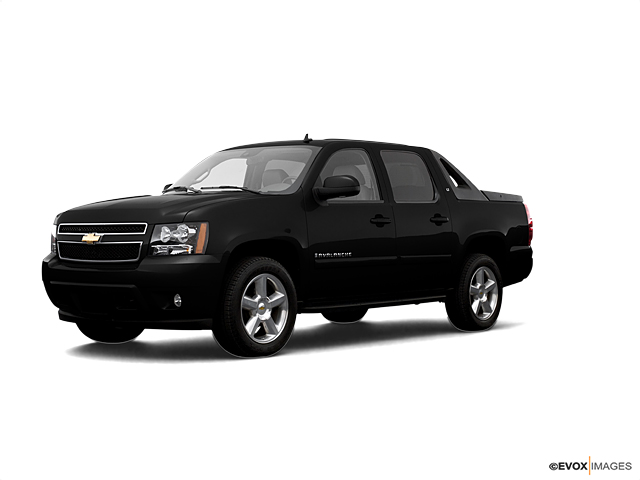 Confirmed Service Customer
Customer service rep was very cordial. She told me that there wasn't a dipstick to be found to check the transmission. I decided that I was going to make sure after I got home. It is very accessible from the front of the car. It was covered with some road grime. I wiped it off and there it said transmission. It wasn't painted yellow. I would have liked the brakes checked, however, I was told they don't check the brake pads unless they rotate tires.
Calvin G.
OREGON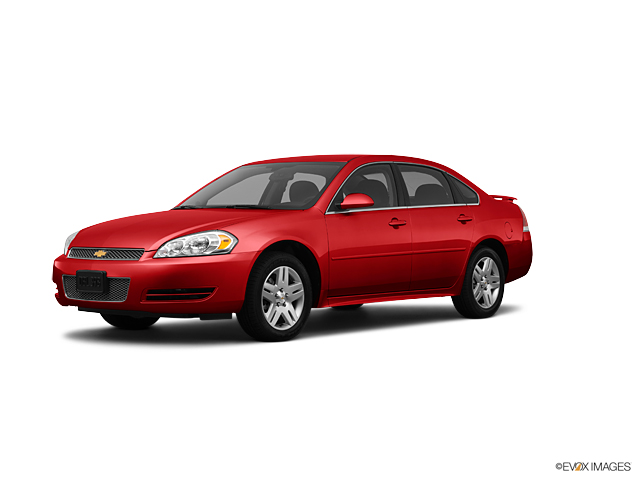 Confirmed Service Customer
Fast and efficient
John L.
FITCHBURG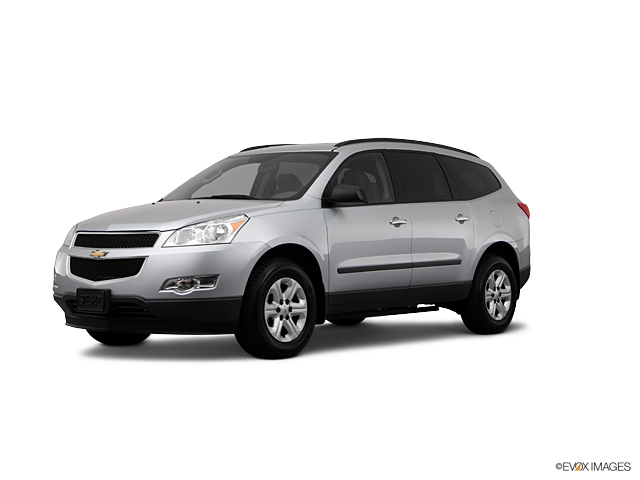 Confirmed Service Customer
Chris, who works in your service department is truly outstanding. I will continue to use your service teams because of him.
Ryan S.
FITCHBURG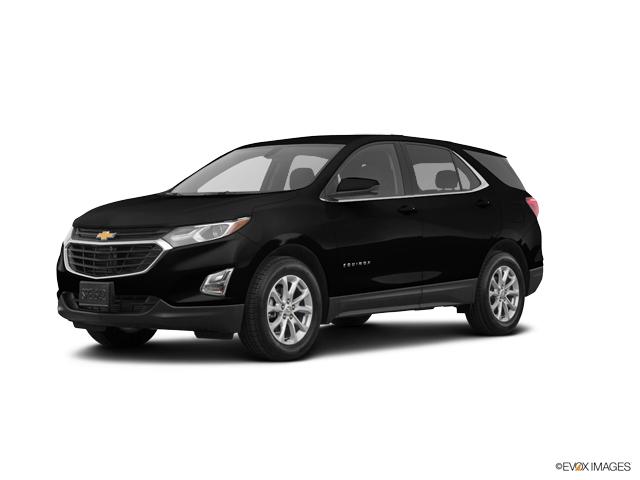 Confirmed Service Customer
Excellent service as always. Friendly and helpful staff. Good team you have there.
Randal T.
SUN PRAIRIE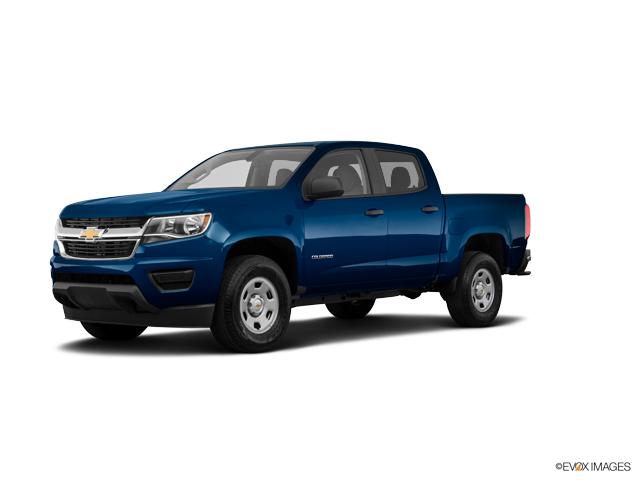 Confirmed Service Customer
Friendly competent service
David R.
MCFARLAND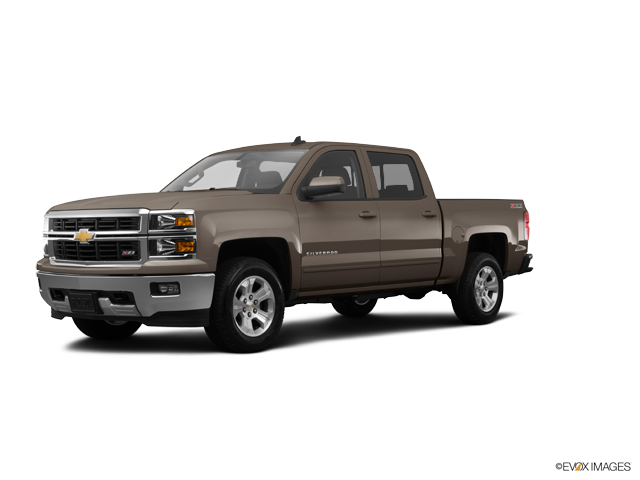 Confirmed Service Customer
Work was done fine. My vehicle was supposed to be done the next day. No call not done. They had the wrong part and got the new one. Dropped off at 8am Monday and could not pick up untill 3pm Thursday. Poor communication is the main issue.
Mike H.
MADISON
Confirmed Service Customer
They got the car done fast and very good service.
Sharon S.
MADISON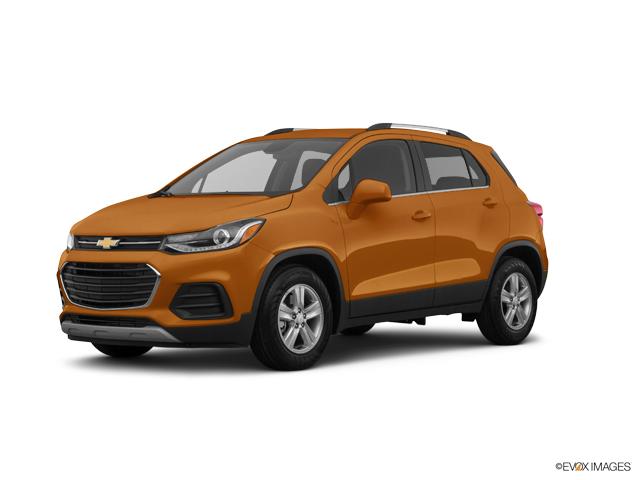 Confirmed Service Customer
great communication regarding status of my repair
Joel S.
BROOKLYN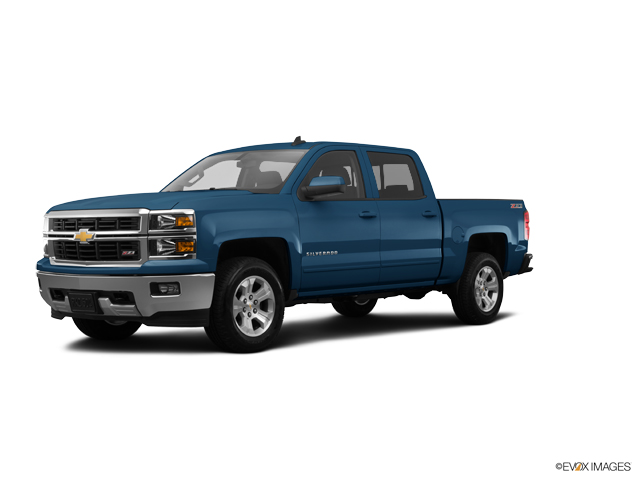 Confirmed Service Customer
No newspapers in the Chevrolet customer lounge.
Gregory L.
FITCHBURG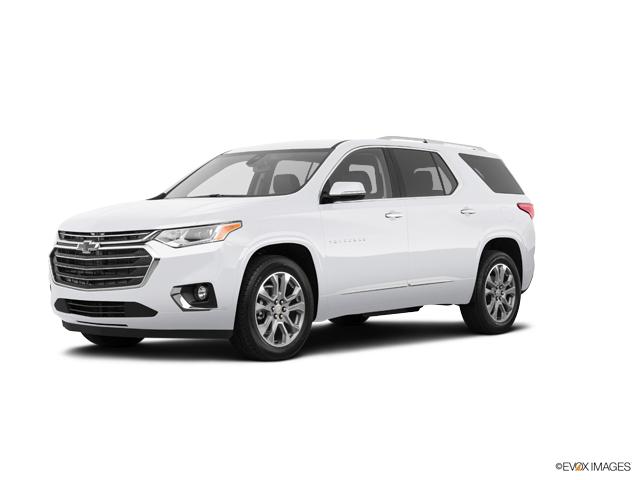 Confirmed Service Customer
Quick and friendly service.
Roger A.
MADISON