Confirmed Sales Customer
You went out of your way to get me a vehicle😃
Timothy S.
Colgate Confirmed Service Customer
Fast service at the quick oil change
Robert A.
MCFARLAND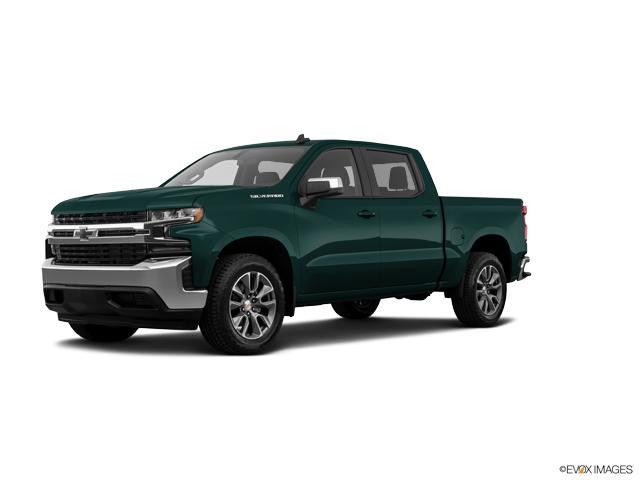 Confirmed Service Customer
Done on time and courtesy car was a life saver.
Gregory G.
Fitchburg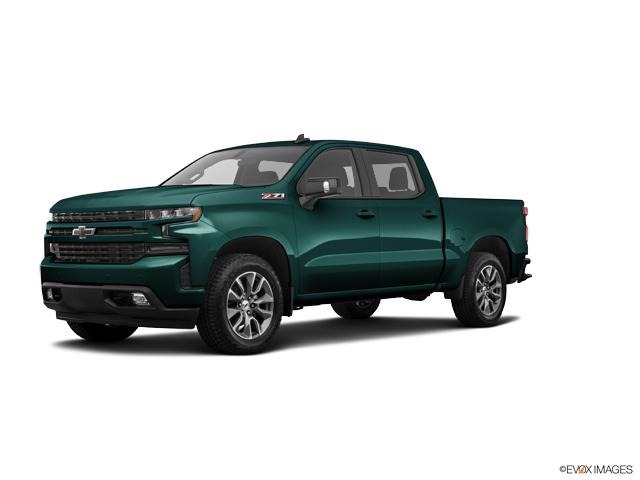 Confirmed Service Customer
Everyone is always very friendly and helpful just a good experience.
Lonnie E.
Rio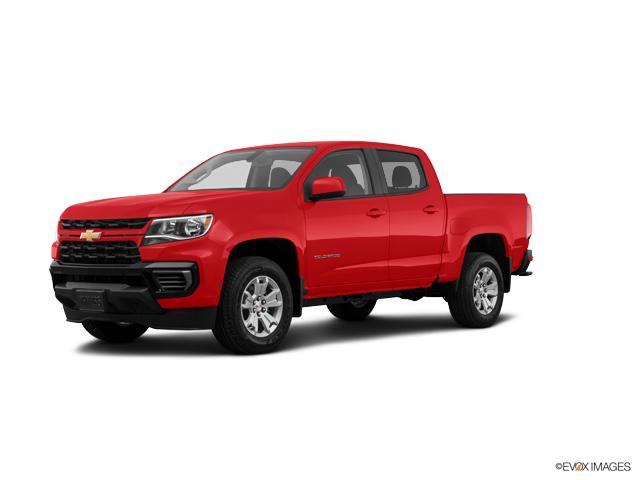 Confirmed Service Customer
I would never purchase another vehicle there again. Once I bought the car, I couldn't get a response. When I bought the car in December, there were two cracks in the windshield. I was promised they would replace for free. I had to call the salesman, a manager then the top manager to get anything done. The top manager finally got it done. It was completed March 7. It took 3 months and many phone calls.
Linda J.
Monona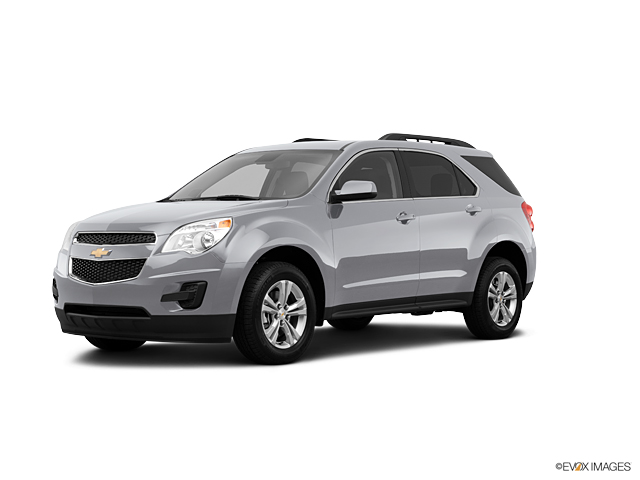 Confirmed Service Customer
Quick friendly service, easy to schedule, nice waiting area
Daniel K.
VERONA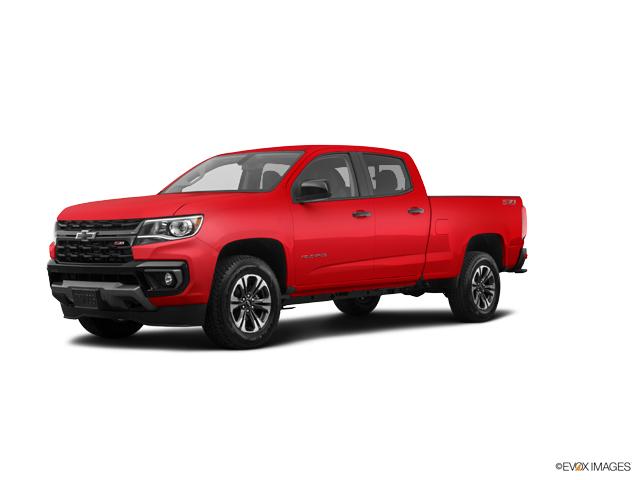 Confirmed Service Customer
Service is fast, staff is friendly, but more attention is needed. I had to go back to the dealership twice, once because they didn't put my weathertech floor mat back in the car, and the second time was because they sent me home with my car without making sure all the work was done initially. When I inspected my car after I got home I realized they never changed the damaged tire/rim that was charged, I had to go back to dealership a few days later, and wait 1 1/2 hours while they finished the job. Many times when I called to speak with someone in the body shop I had to leave a voicemail because nobody was available to answer. Once again your staff is friendly/nice but attention to detail is lacking.
Justin F.
Madison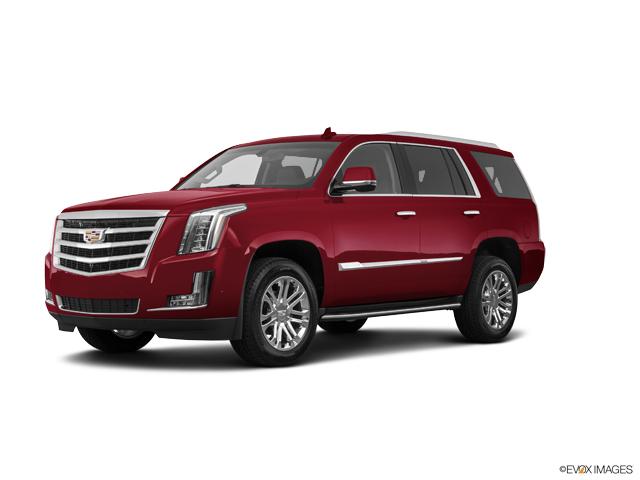 Confirmed Service Customer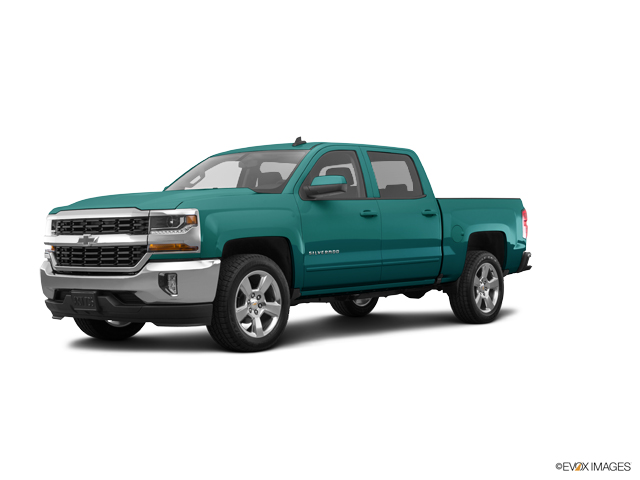 Confirmed Sales Customer
Jacob Bartlett was my sales advisor and he was great to work with! Made it a seamless process and explained everything clearly and answered my questions.
Katie K.
Jefferson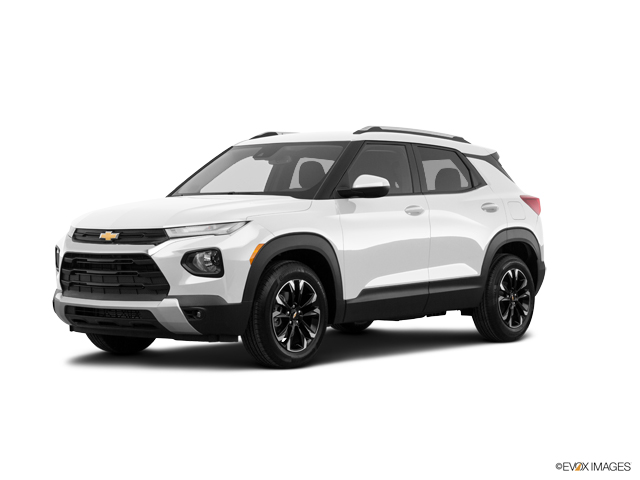 Confirmed Service Customer
The parts supplier sent the wrong part to the dealership body shop (headlight unit). The dealership confirmed that the correct part was ordered. When the correct part arrived at the dealership, the repair work was scheduled immediately and was done while I waited. Under the circumstances (wrong part sent), I thought Josh in the collision repair center provided excellent service.
Keith W.
Waunakee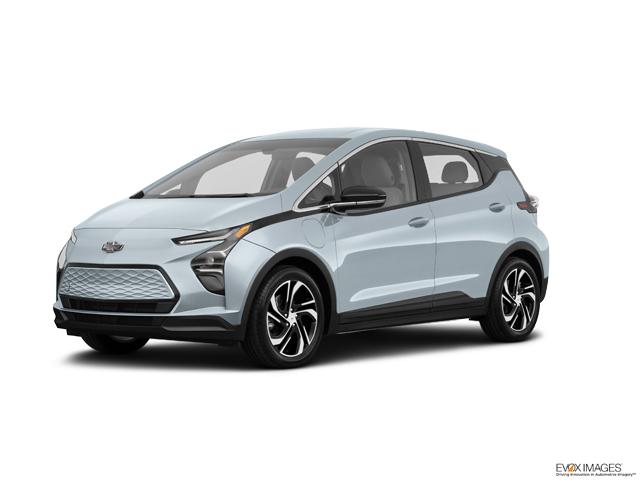 Confirmed Service Customer
You have a wonderful service department.
Sharon S.
MADISON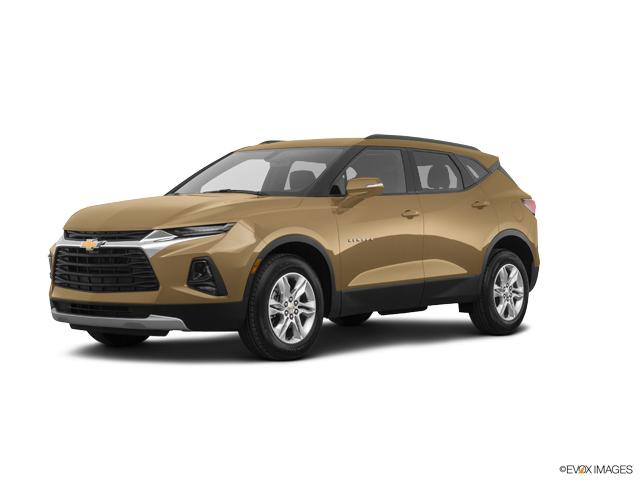 Confirmed Service Customer
Lovely people and great service
Sam L.
Fitchburg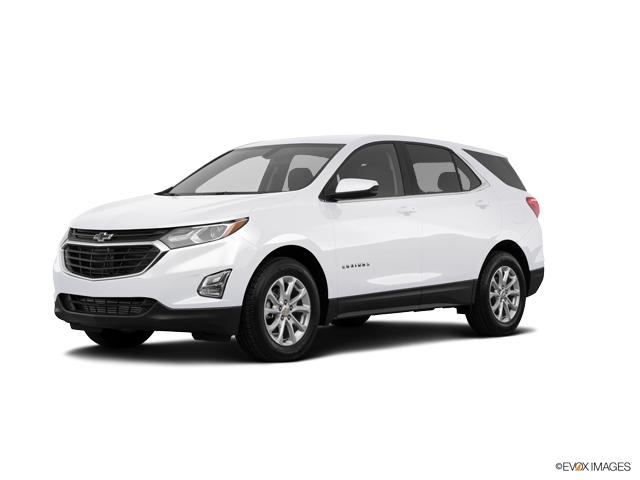 Confirmed Service Customer
I appreciate the friendliness and professionalism during every service appointment I have at Bergstrom. A small suggestion: when I'm in for a diagnostic service (figuring out what a certain noise is), I love that I get an itemized and printed quote with the parts and labor listed out to take away and consider. I also appreciate the service lead taking the time to explain everything to me that's on the quote. However, when it's a particularly detailed or difficult fix, I find that I can't remember everything the service lead told me - sometimes because there is so much information to absorb and sometimes because they're using terminology that I don't fully understand and they're going through it so quickly that I can't think of the questions I have until after I've had time to process everything. It would be nice to have some notes from those conversations included with the quote as reminders of what was discussed.
Tricia B.
STOUGHTON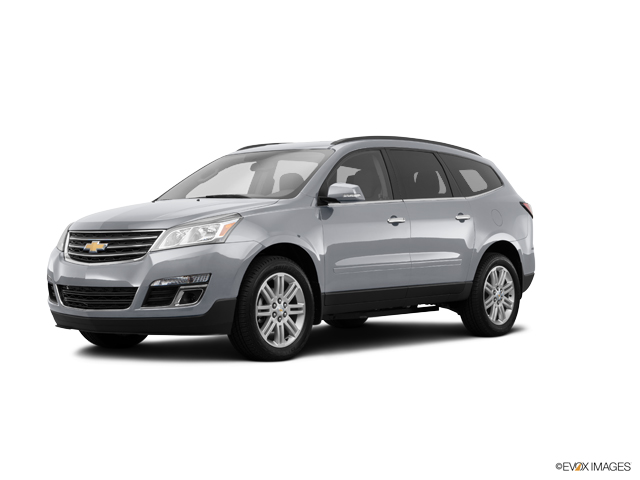 Confirmed Service Customer
I just as not comment. Sorry
Sandy G.
OREGON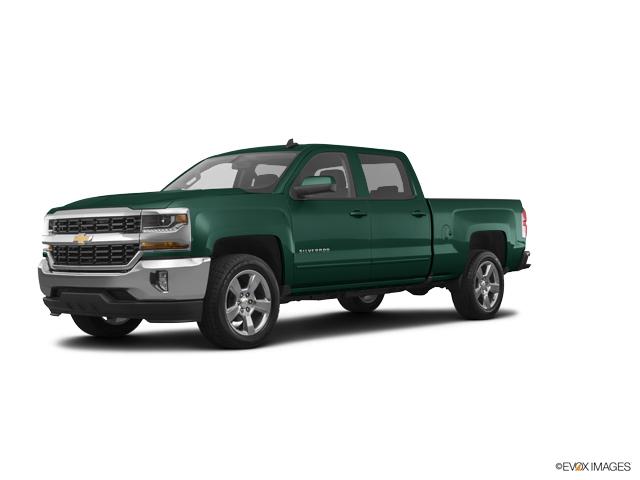 Confirmed Service Customer
Scott went above and beyond to get me in yeasterday
Leslie F.
Fort Atkinson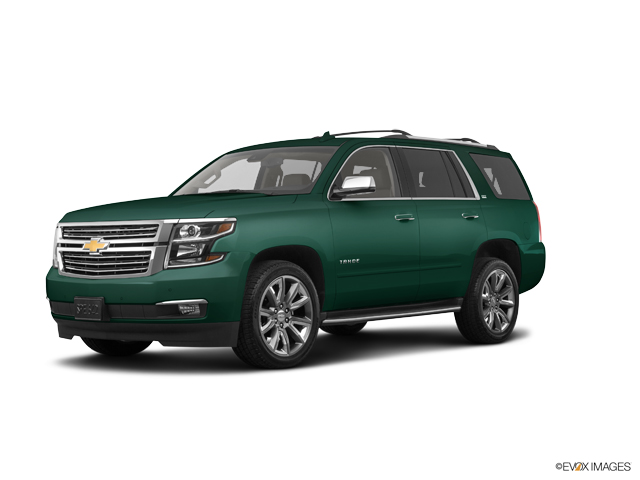 Confirmed Service Customer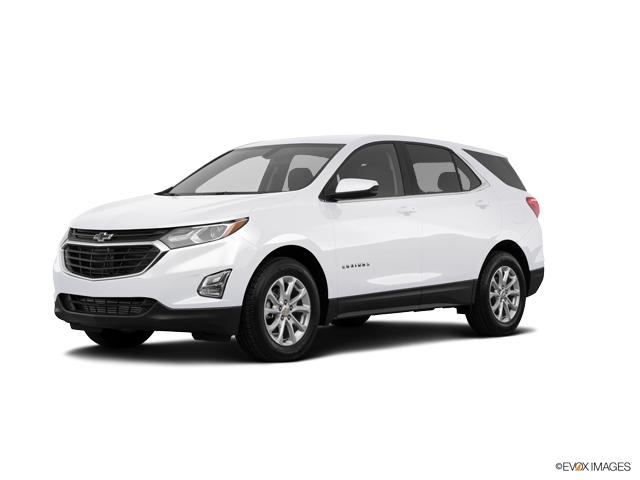 Confirmed Service Customer
Timely and attentive to my questions and concerns.
Brenda B.
MOUNT HOREB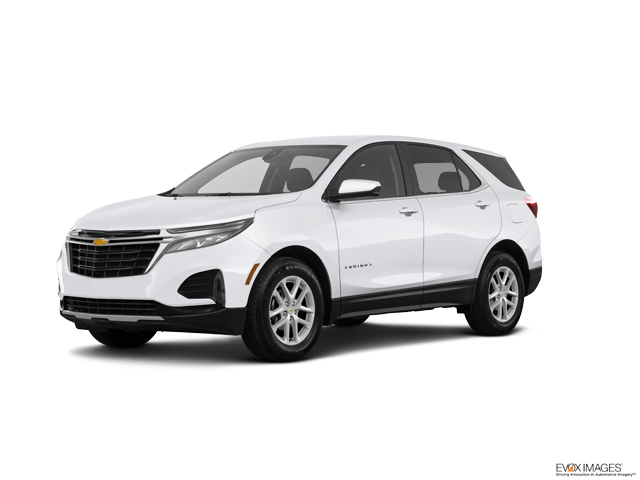 Confirmed Sales Customer
Starting out with an online search for a specific vehicle, I found Bergstrom had what I wanted at a good price. I initially started the process with Peter Biewer through a few messages and calls and he was great to work with. Very easy to work with, prompt in response and he guided me through the process without any issue. I met with Peter the next morning to complete the trade-in and sale. It was unfortunate that there were some IT issues that caused some delay but it was beyond anything Peter could have had any control over. Peter walked me through the rest of the process which was simple and straight forward. He explained everything well and allowed me to make informed choices on certain aspects of the sale. There was no hassle or pressure and I appreciate the ease of which it was to work with Peter and Bergstrom Chevrolet in general. I also met with Jerome who walked me through a few set-up features in the new vehicle and I was left with no questions being unanswered. All around a great buying experience! I look forward to working with Bergstrom again in the future.
Jeremy J.
Beaver Dam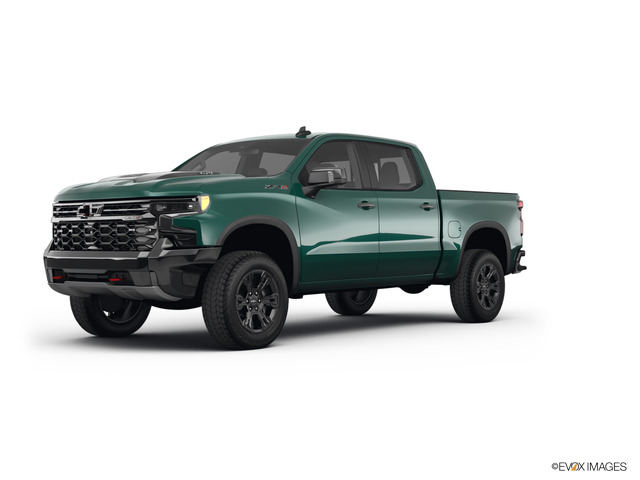 Confirmed Service Customer
Got price as advertised
Leon A.
Brodhead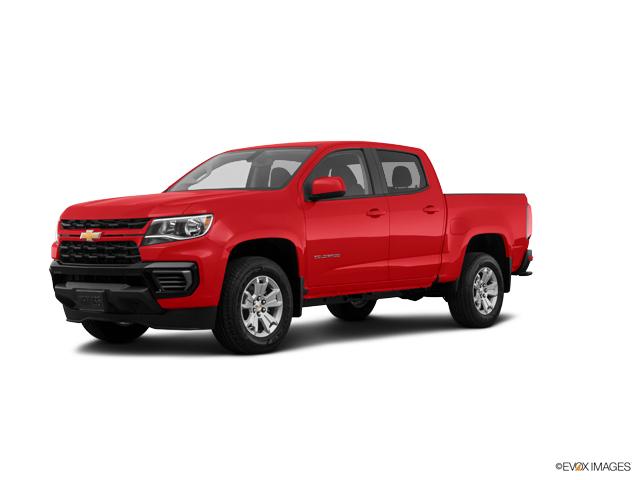 Confirmed Service Customer
Very happy customer service and technicians fit in a tire repair. Proceeded to also fix a non urgent recall,but led me to believe it would be 30 minutes when it turned out to be over 2 additional hours. The fuse box covering could have been ordered and delivered and I could have stopped back another time. Felt the customer service rep was dishonest to get a non essential recall done as an incentive for him and not the customer.
Daniel F.
FITCHBURG