Instant response to initial email request about a used Volt. Felt there was a lot of effort to sell extended coverage. Lots of "fall-back" deals offered when we passed on the $5K warranty. Same deal with the extended coverage from OnStar. Recently bought a Pacifica and found the Chevy navigation package linked to OnStar a bit of a stretch. Put a nav system in and be done with it. Don't need to have a subscription to have GPS with the Pacifica. Like the car and the idea that we can monitor our gas vs. electric travel.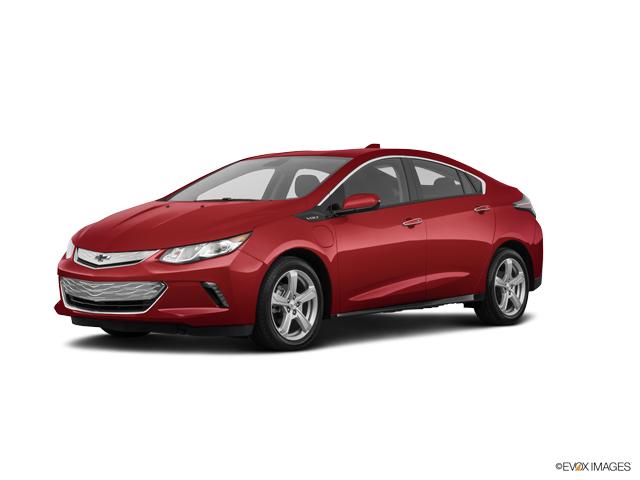 Other reviews that may be helpful
Courteous, Helpful, Genuine and Enjoyable. Our Sales rep Megan was all of those and more.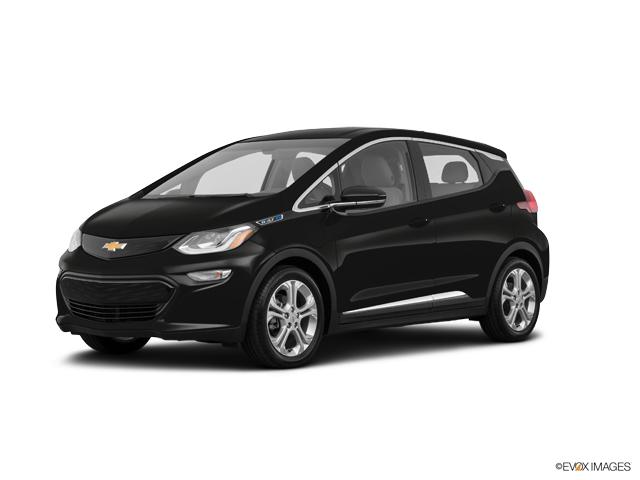 Our salesperson, Elliott, was amazing. He was kind, friendly, and very knowledgeable. I would definitely recommend him to my friends and family. He ma...
Josh was very helpful and thorough thru the entire process. He was able to get us just what we wanted and for a price we were happy with.
Elliott King was great, we walked into the dealership and told him what we were looking for and he finds the truck for us, just like that. We thought ...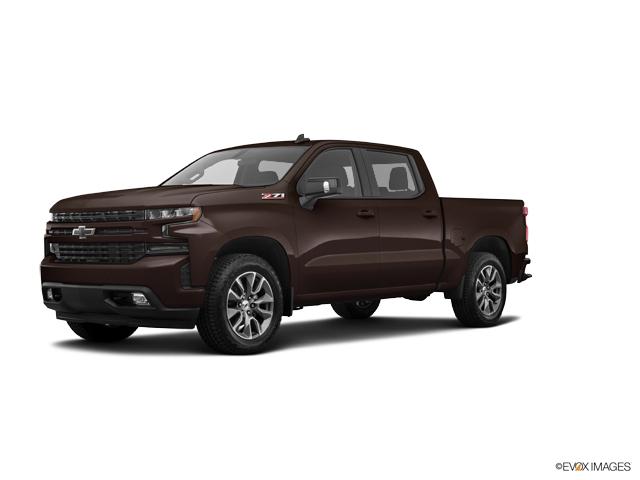 No complaints, everyone was very courteous and professional.