Confirmed Sales Customer
Staff were friendly and professional. I would say the salesman I worked with was knowledgeable, though a bit less so with the Bolt (first vehicle I looked at). I think he hit a good balance of being responsive and proactive without being pushy. I found a good deal on a loaner vehicle at a dealership 30 miles away and the vehicle I ultimately bought at Bergstrom was nearly identical. It took a bit more haggling than I would have liked to get the deal matched, but ultimately I was satisfied.
Solomon H.
MADISON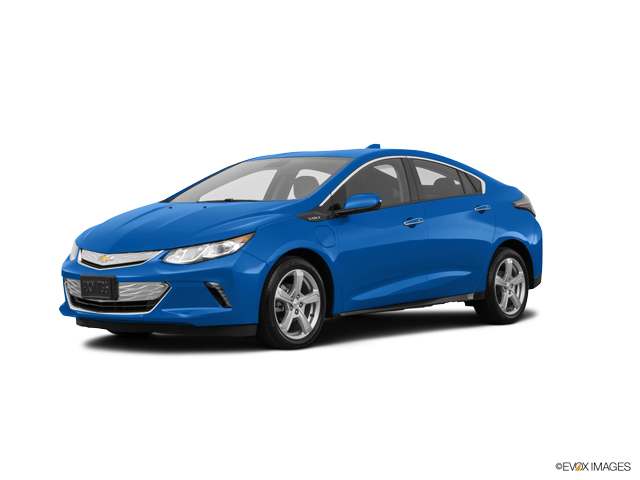 Confirmed Service Customer
No sticker on my windshield and tire pressure not correct
James L.
BELLEVILLE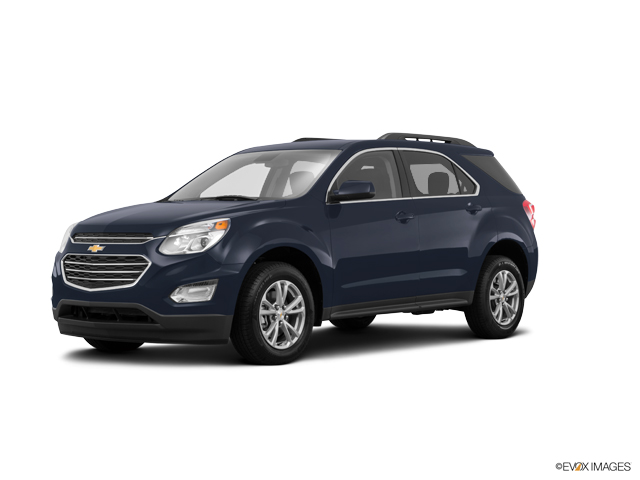 Confirmed Service Customer
The staff at Bergstrom is always welcoming and helpful! They even washed my car despite the cold weather, they made it so I did not have to worry about it freezing up. I had good experience and received great Customer service! Thank you!!
Terrilynn S.
MAUSTON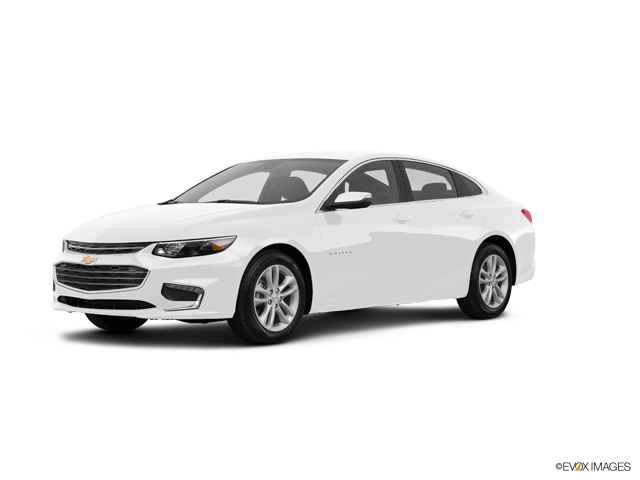 Confirmed Service Customer
Very friendly and helpful staff
Roberta S.
MADISON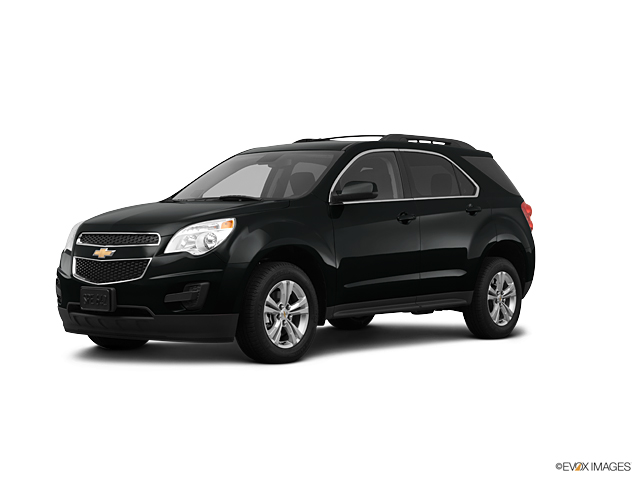 Confirmed Service Customer
It was lame as usual. The service desk person was annoying and it cost me 100$ to have the tech run a 10 second test on the system just to tell me there is nothing wrong. The AWD light came on but then shut off before I got to the dealership. I also bought my car in to get oil change and tire rotation. You'd think that some courtesy could be offered and just check my car for free, but no that's not how Bergstrom operates. You guys basically suck.
Adam T.
FITCHBURG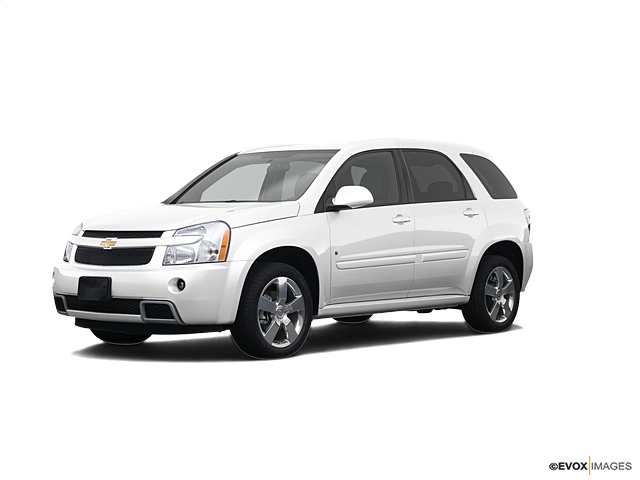 Confirmed Service Customer
The shuttle driver called in so I had to adjust my work schedule so I could get my car last minute. Notice of this would have been nice or offering to give me a loaner car or something would have been nice since I had scheduled the shuttle the night before when I made the appointment. Had I known I would have to change my work schedule I wouldnt have made the appointment.
Nicole C.
MADISON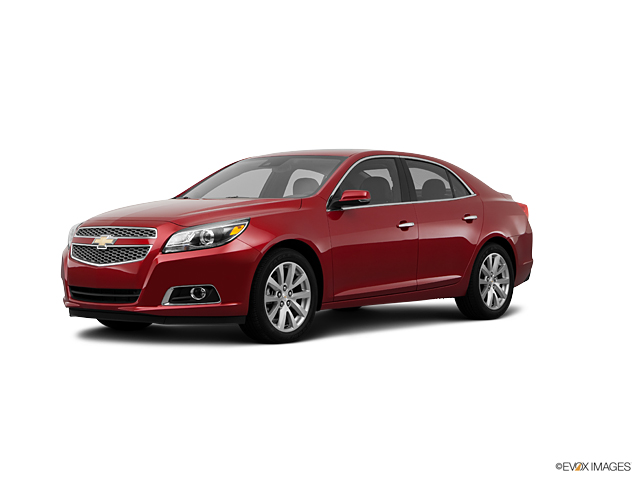 Confirmed Service Customer
Good experience. Staff was upfront and pleasant.
Zach R.
FITCHBURG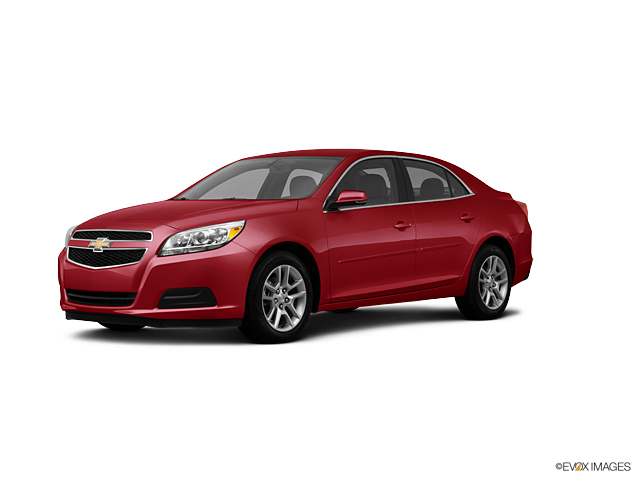 Confirmed Service Customer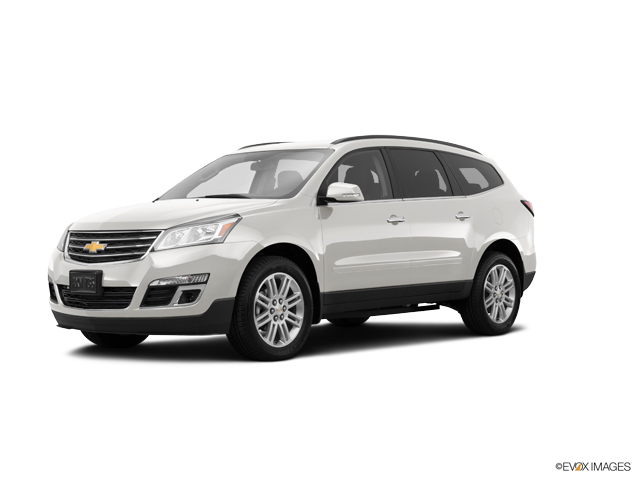 Confirmed Service Customer
Friendly staff and expedient service with great amenities while I waited. My only complaint is that when my car was washed, spots were missed.
Cheyenne P.
MADISON
Confirmed Service Customer
Got an awesome $30 coupon in the mail for any service- used it for an oil change. They also complimentary washed my car afterwards (say what!?). And the waiting room was nice- spacious, free coffee, cookies, and wifi. I could have totally hung out there all day. Staff was friendly. Oil change was done in a super timely manner. Definitely coming back here!
Cynthia S.
MADISON
Confirmed Service Customer
The employees were very friendly and welcoming. I informed them it was my first time at the dealership and they made me feel comfortable driving up to the door. After taking down some of my personal information, they showed me to the waiting, and informed about other necessities while I waited. I will definitely be coming back to Bergstrom!
Brittany K.
BELLEVILLE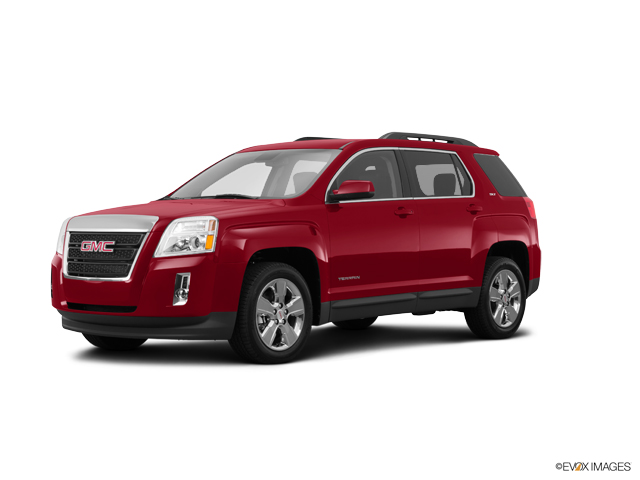 Confirmed Service Customer
Always a great experience
Matt S.
FITCHBURG
Confirmed Sales Customer
I worked with John Seymour on acquiring a new company vehicle, a 2018 Tahoe. I work out of town during the week, but I was able to transact the deal via text, e-mail, and phone call, with minimal fuss and hassles. Very pleased with the dealership, with the vehicle, and with John's professional approach.
Valued D.
FORT ATKINSON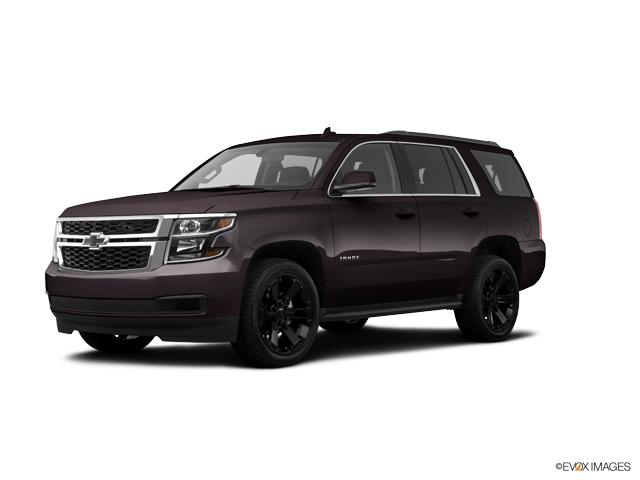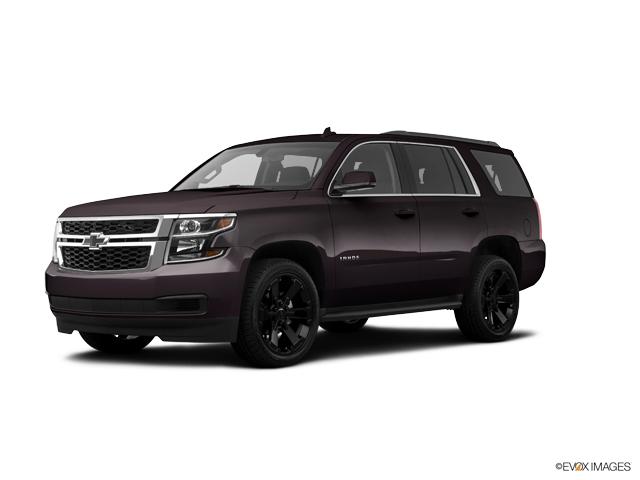 Confirmed Service Customer
Everyone seemed focused on making it an easy experience. It was the most natural thing in the world.
Tyler B.
MADISON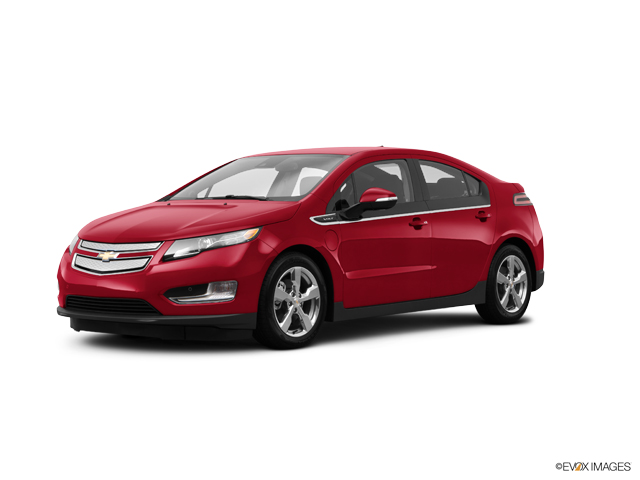 Confirmed Service Customer
Excellent service. The staff is always friendly and helpful.
James F.
WAUNAKEE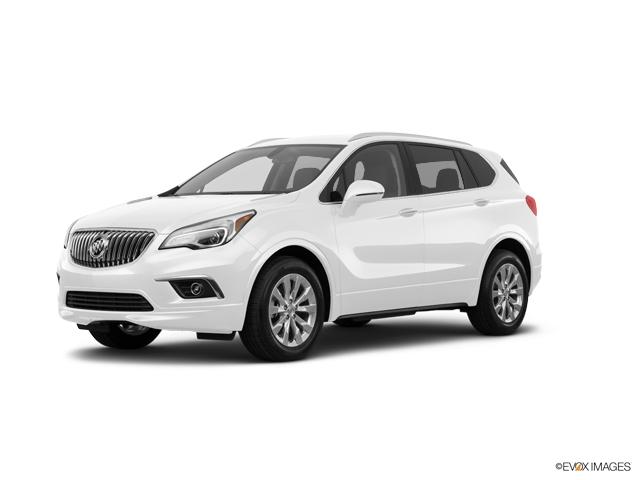 Confirmed Sales Customer
John Seymor was unbelievable. Very energetic. Answered all of our questions and thoroughly went over every detail of our next equinox. John, the sales manager was equally as impressive. Worked with us and gave us the best deal of all the deals we got from our dealerships. Overall, I could not ask for a more pleasant experience than I had at Bergstrom. Well done to all the staff.
Bruce R.
VERONA